Carpet cleaning done right
the first time!
Friendly and knowledgeable technicians

State-of-the-art equipment and techniques

Child, pet, and environment-safe products
30-day warranty with carpet protector package
HERE IS WHAT YOUR NEIGHBORS ARE SAYING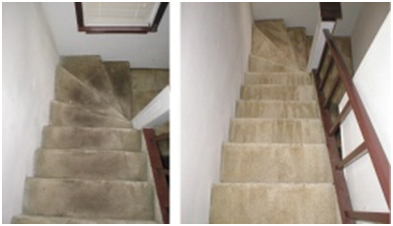 "Thank you for making my stairs look great again.  I really did not think they would clean so well.  I can tell your team worked very hard and it showed.  I have already recommended you to my neighbor.IL"
~ Donna A. Oak Brook,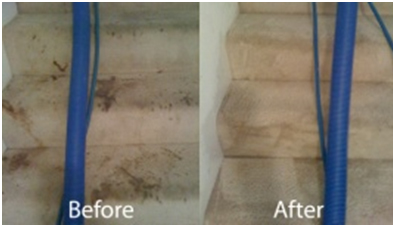 Roger was a great carpet cleaning technician.  He was very polite and communicated what he was planning to do very well.  He made great recommendations for some pet stains that he was able to remove in our bedroom's carpet.  I would certainly use him again."
~ G. Burke, Westmont, IL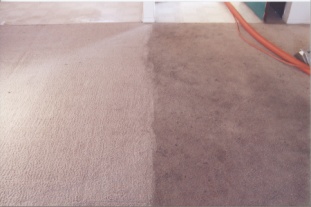 "Thanks for coming out to clean our carpets. Your carpet cleaning really helped with my daughter's allergies.  The following day we noticed a remarkable change in our daughter's asthma. We just can't believe what a difference it made."
~ Dan S., St. Charles, IL
Professional Carpet Cleaning Services in Metro Chicagoland Areas
At Phase 2 Services, we offer several carpet cleaning services in the Metro Chicagoland Area. Our carpet cleaning team can handle the toughest stains and dirt on your carpet. We leave your carpets clean, fresh, and renewed.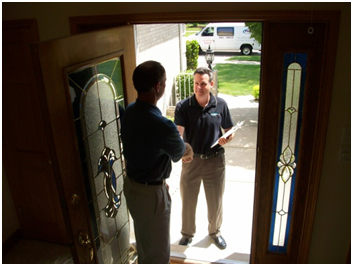 Friendly and Knowledgeable Carpet Cleaners
Phase 2 Services takes pride in its friendly, courteous, and knowledgeable technicians. Each of our carpet cleaners are not paid by commission so they only have your best interests in mind. Our technicians are skilled and professionally trained by experts.
State-of-the-Art Carpet Cleaning
We make use of powerful truck-mounted and portable extraction units to ensure incredible results every time.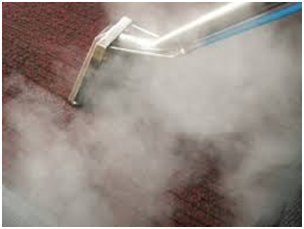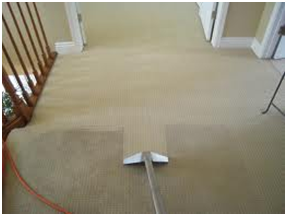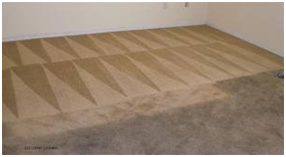 RX-20 Heavy Duty Restorative Cleaning Tool

In severely dirty carpets, Phase 2 Services uses a cleaning tool called an RX-20 Heavy Duty Restorative Cleaning Tool that houses 5 rotary jets rotating 650 times per minute when performing restorative cleaning on your heavily soiled carpets. We use this method to make sure all sides of the carpet fiber are cleaned thoroughly and the carpet file lifted. Wands alone cannot do this effective cleaning.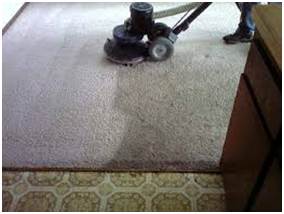 100% Satisfaction Guarantee
Our company believes that the true measure of great carpet cleaning service is how it handles any mistakes. At Phase 2 Services we will be happy to redo any areas or spots that may need further attention. We are committed to your total satisfaction. With the use of our carpet protector, we will include a 30-day warranty. We will come to your home to re-clean any spot should they re-appear within the time frame.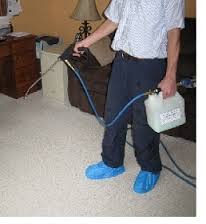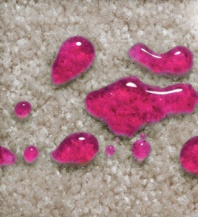 Safe Cleaning Products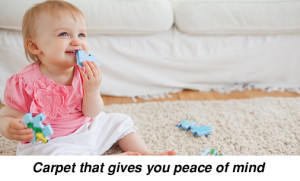 As a carpet cleaning business that prioritizes your health, your safety is our primary concern. We use child and pet-safe environment-friendly cleaning products in cleaning your carpets. We make sure that our products are non-toxic and are rinsed away leaving you a safe carpet for your children and pets.
Questions or Concerns?
Why don't you leave your carpet cleaning to the experts? Our professional carpet cleaners leave your home with the clean and freshness you deserve!. If you have any questions or concerns please feel free to give us a call.  We are here to help!