What is Growing in Your Furniture?
Deep clean sweat and all those body oils

Remove years of food debris

Apply furniture protector
HERE IS WHAT YOUR NEIGHBORS ARE SAYING

"Your company has been maintaining not just my furniture but carpets for over 2 years now. I've never been disappointed with their service. They make my carpets and furniture look new every time they clean them. Look at those chairs, and you will see the difference they can make when it comes to cleaning!
~ Andrea L, Wheaton, IL
"Very courteous and efficient people! My sofa looks beautiful again. Thank you so much!"
-~ Sofia M., Oak Lawn, IL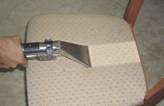 "Excellent upholstery cleaning service! Dima was very friendly and courteous. We were very pleased with the cleaning of our chair. He did a great job. My chair looks like new!"
~ Scott M., Evanston, IL
Upholstery Cleaning in Oak Brook and Metro-Chicagoland Areas
If you have a busy home or business, your upholstered furniture is probably getting a workout. Kids, pets, spouses, roommates, house guests, and customers may take a toll on your furniture. The dirt and dust in the Windy City can accumulate on your upholstery. The problem is upholstered furniture rarely gets the deep cleaning it deserves.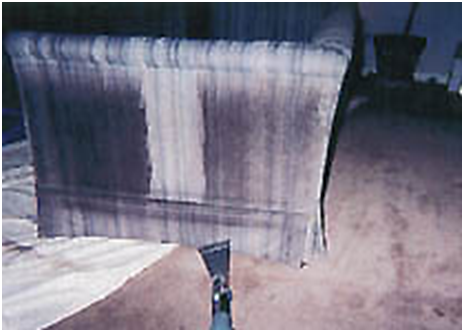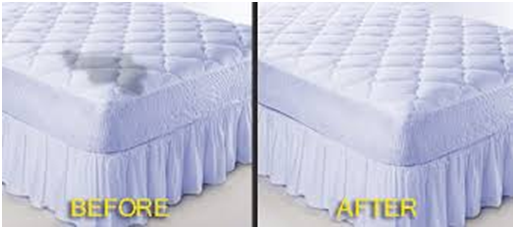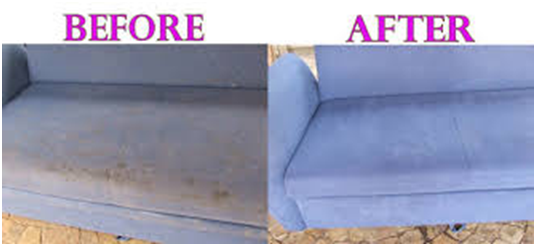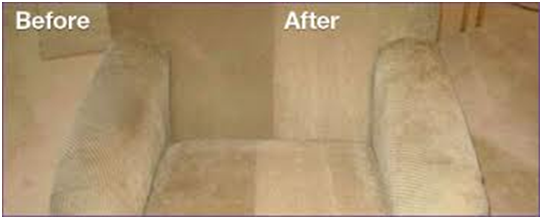 Let's Bring Back the Beauty of Your Upholstery
Phase 2 Services can bring back the former beauty and extend the life of your upholstered furniture using the best method of our highly trained technicians. As each type of fabric needs special care, our technicians can determine the best method to use in cleaning.
Our Oak Brook professional furniture cleaning can restore the beauty and prolong the life of your upholstered furniture. We can help you save money by eliminating the expense of re-upholstering. Our team can also clean your outdoor furniture and upholstery and carpet in your vehicle.